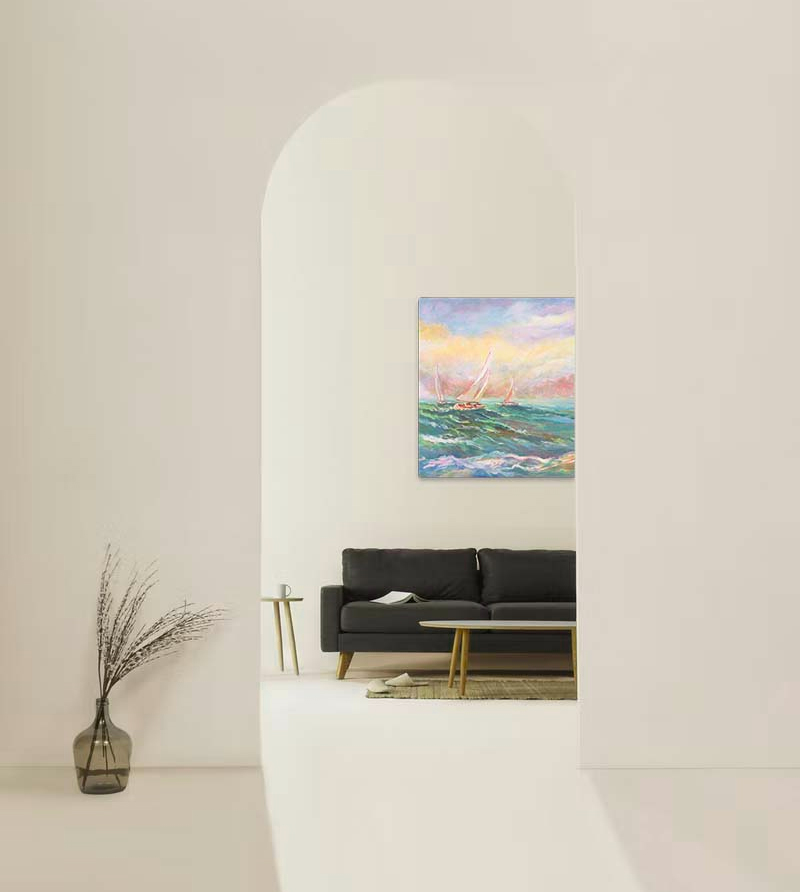 Kay can reproduce any of her original paintings, including an artwork that is not on this website.
The prints are high definition, eight color, ink jet prints of archival quality, and use the latest in pigment-based inks.
Prints are available in custom sizes on 2 surfaces:
Somerset Velvet rag paper or
Acid free Coated cotton canvas
All prints are produced by Master printmaker Craig Kolb.  Each is individually pencil signed, numbered, and accompanied by a certificate of authenticity.
To purchase a print, the first step is to reach out to Kay.  Together you can determined which piece, and what size you wish to purchase.  Kay can give you access to viewing her inventory by appointment.
Print Sizes
Standard sizes which make it easy to frame are:
11 x 14"
20 x 24"
36 x 36"
12 x 16"
30 x 30"
48 x 48"
16 x 20"
30 x 40"
Note that some paintings require sizing up differently. You can create a grouping of framed works, making a diptych, or 3 to 4 together.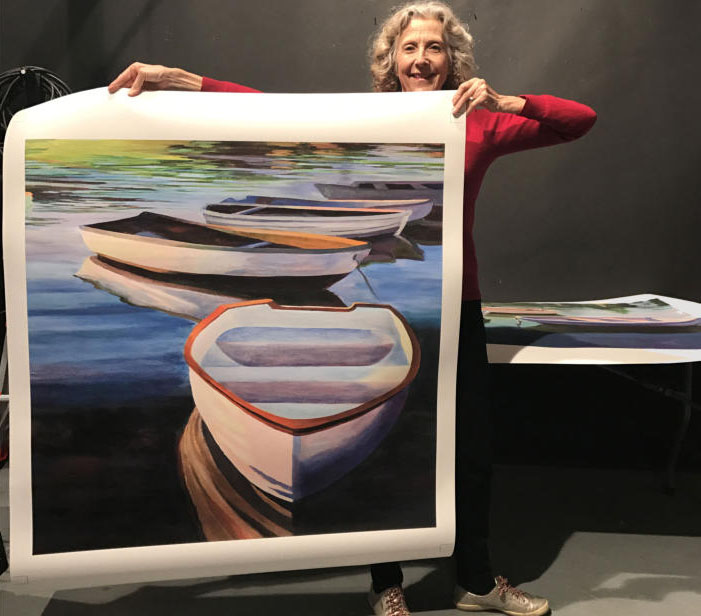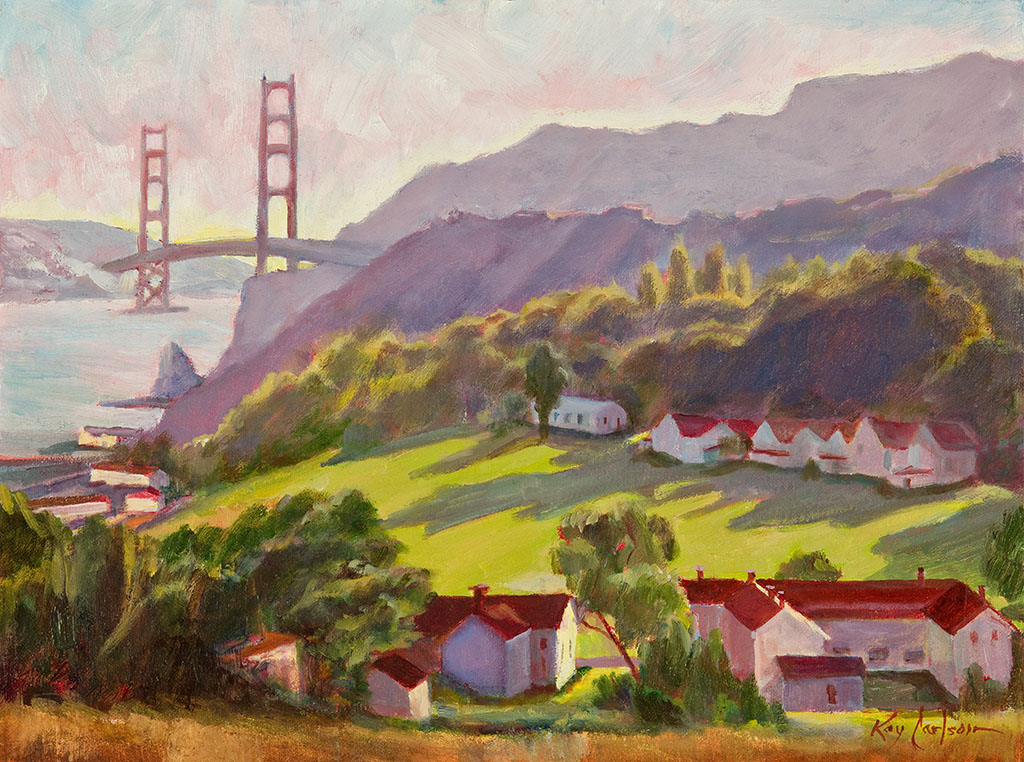 Commission A  Painting
"I do commissioned paintings often, and my clients often tell me how easy and wonderful the process was!"
Kay will create a painting exclusively for you, integrating inspired moments into your daily life. Her paintings bring your favorite outdoor places inside.  Kay often paints larger versions of her location studies in vineyards, gardens, or the California coastline. She will help you choose a size that will enhance your environment.  Plan a painting for a loved one of a special memory.  
The first step is to reach out to Kay, and she will guide you through the process.